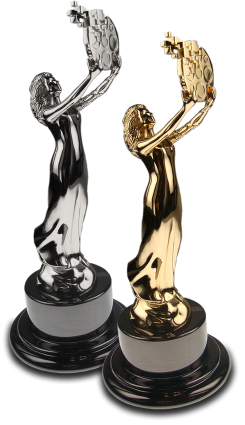 AVA Digital Awards is an international competition that recognizes excellence by creative professionals responsible for the planning, concept, direction, design, and production of digital communication.
We are excited to announce that Coach My Case has won the platinum award for best website in the legal category and the gold award for our whiteboard video.
Launching a non-traditional law firm with a focus on legal coaching was no easy task, so we developed the website with the self-represented litigant in mind. We want people to know that just because you are representing yourself in court, you don't have to do it alone and that there are alternative options out there.
- Serey Sinn, Chief Operations Officer
Coach My Case partnered with Jason Lau Design to create the brand. Icona brought the vision to life to develop the website and KC Media was behind the production of the explainer video.