CONTACT
OUR TEAM CAN HELP YOU

WITH YOUR BC OR ALBERTA FAMILY LAW FILE
Default Section Content Block. You should select a Block Style!
Meet our Family Law Paralegal Navigators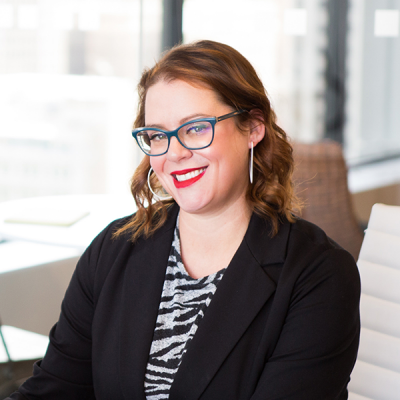 Paralegal Navigator
Amanda
Bulk
Alberta
Amanda has been a paralegal for 15 years and has been working exclusively in family law since 2007.  She earned a Legal Assistant Diploma from CDI College and recently became a Certified Legal Coach. Amanda has worked in various areas of law until finding her passion in family law.  She enjoys helping people and working with a variety of issues.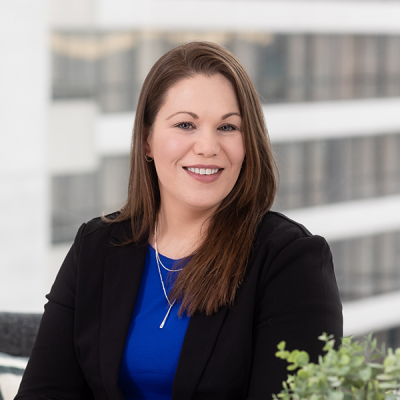 Paralegal Navigator
Trish
Johnson
British Columbia & Alberta
Trish has over 20 years of paralegal experience spent mainly working in family law and has extensive experience at both the provincial and supreme court levels. She obtained her Legal Assistant Certificate from Kwantlen University College and recently received her Certified Legal Coach designation.
Meet our Family Law Legal Coaches
What Do I Pay?
Coach My Case provides you with family law assistance in the background, at a price you can afford. Unlike a traditional law firm, no expensive retainer is required. You choose what family law services you need, when you need it, and you pay-as-you-go. Our two tiers of service, legal coaching and legal navigation, are designed to suit your budget and our rates are clear so you always know how much you will pay.